Red is one of the most difficult colours to keep pretty. It fades quickly so you have to dye your hair often and if you have dark hair and you want bright red, you have to bleach your hair, which can damage it to the point it is dead.
I have a love/hate relationship with red. I've have been dying my hair red for about 5 years now (not constantly though)
The first time I went to the hairdressers to get red hair. It turned out really nice, but faded fast.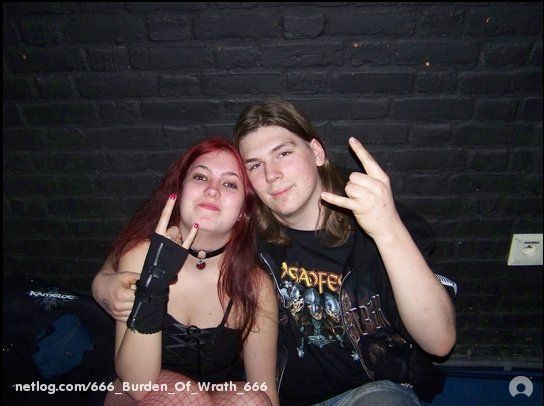 I tried to get the same result by using DIY dye hair kits from the supermarket and from Manic Panic, but I never got the same result. Then the crazy idea came in my head to simply bleach my hair since I don't like to spend money on a hairdresser. I used both Stargazer bleach as dye. I believe it was called fire red. My hair felt a bit like straw for a couple of days, but using a hair repair masque helped it a lot!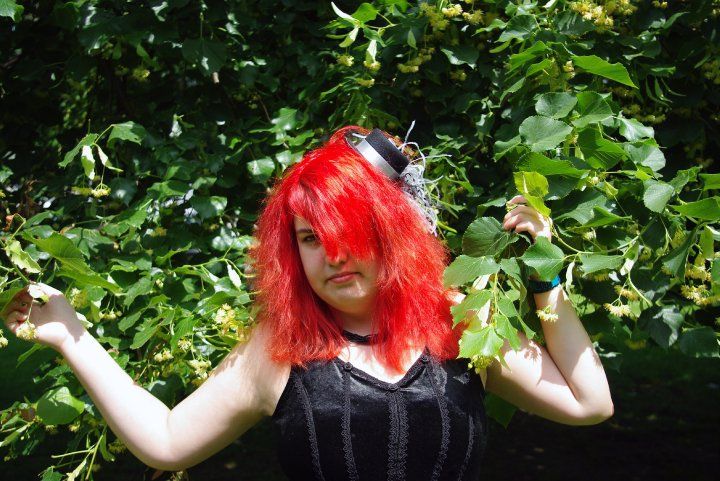 Unfortunately it faded very quickly and soon I looked like this: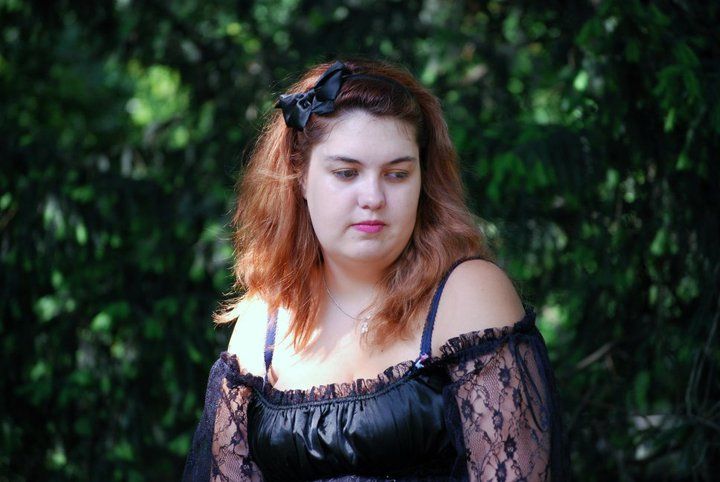 Not red at all... but orangish.
Now I think I have find the secret of red hair! This is how my hair looks now: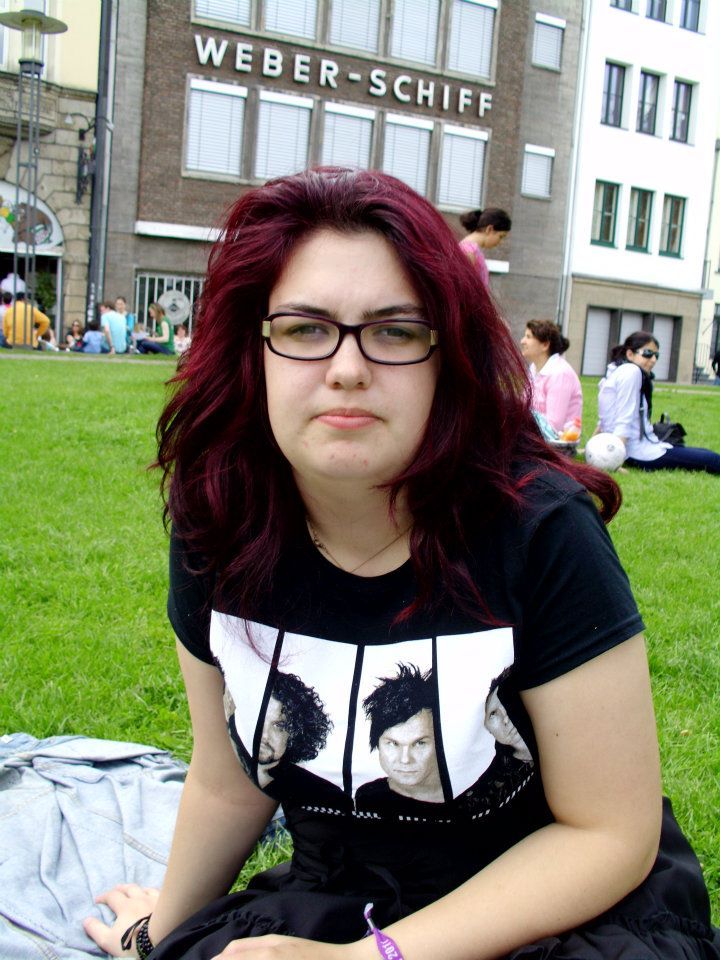 In the next blog post I will share how I managed to get this hair colour and keep it for almost 8 months. I have dyed it again in the beginning of September because my hair had grown so much that I had 3 cm of brown in it and it lost a bit of it's brightness.